Informed at a glance:
Lat­est news from the Reichen­bach­er-Hamuel group of companies
News from indus­try and the crafts
Insid­er tips for machin­ing alu­mini­um, com­pos­ites, wood and new mate­ri­als or appli­ca­tion of future-ori­ent­ed technologies
Advance notice of events and activities
Sign up for our newslet­ter and nev­er miss any news again.
Insight - The customer magazine
Twice a year, we put togeth­er the best of news from the group of com­pa­nies, inter­est­ing user reports and inter­views with experts on cur­rent indus­try top­ics or insights into the work­ing world of colleagues.
The lat­est from the trade press
dds 3.2023
Ste­fan Nos and son Benedikt labo­ri­ous­ly made stairs with exot­ic machines. Now they have drawn a line and banned from the work­shop not only the cheek milling machine for milling steps and the stair­case bor­ing machine.
read more
Indus­tries rely on spe­cial solu­tion approaches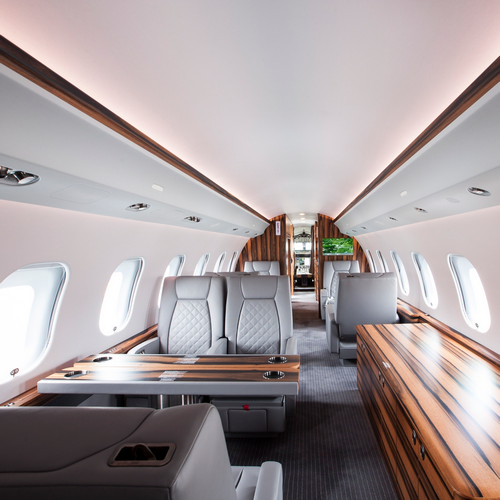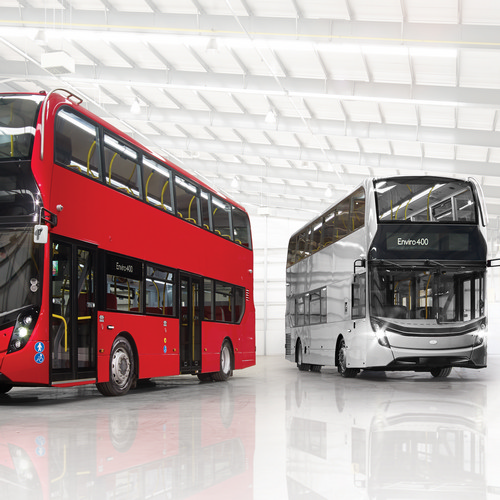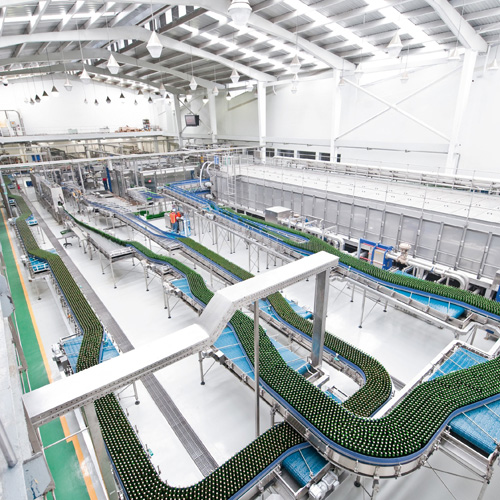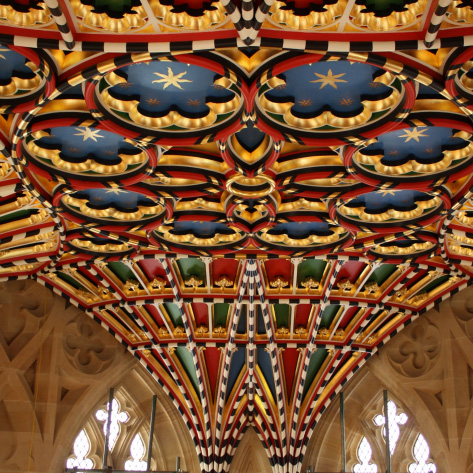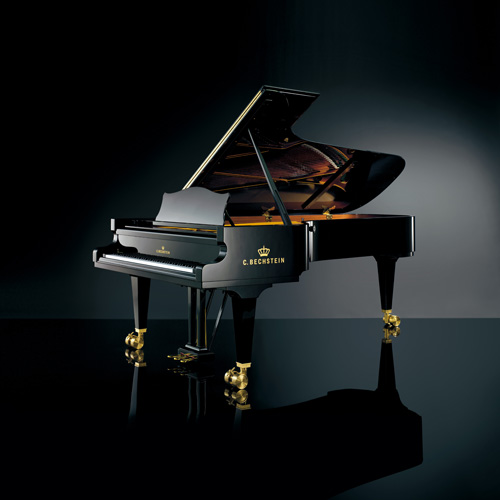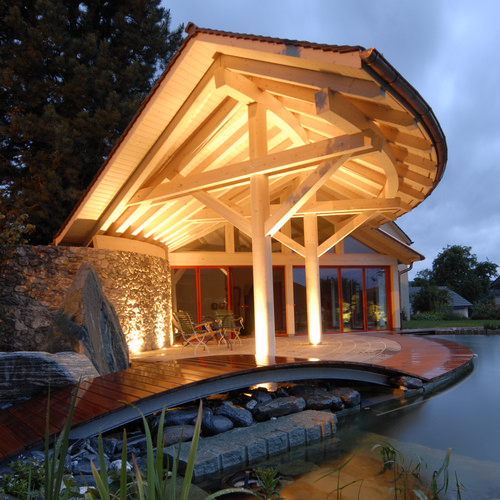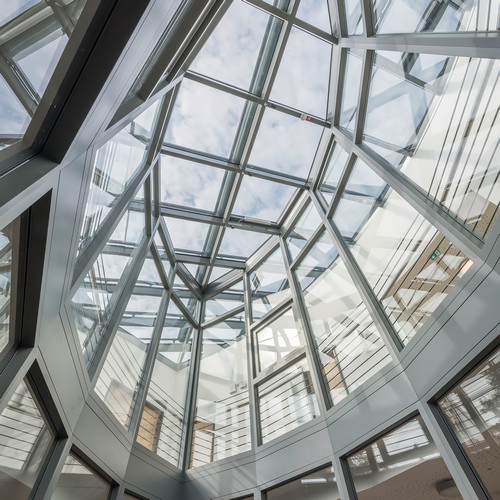 Window / Door Construction