C. Bechstein Pianofortefabrik
Cre­at­ing unique worlds of sound requires not only com­plex com­po­nents, but also sophis­ti­cat­ed mate­ri­als. This is how musi­cal instru­ments with extra­or­di­nary sound bod­ies are created.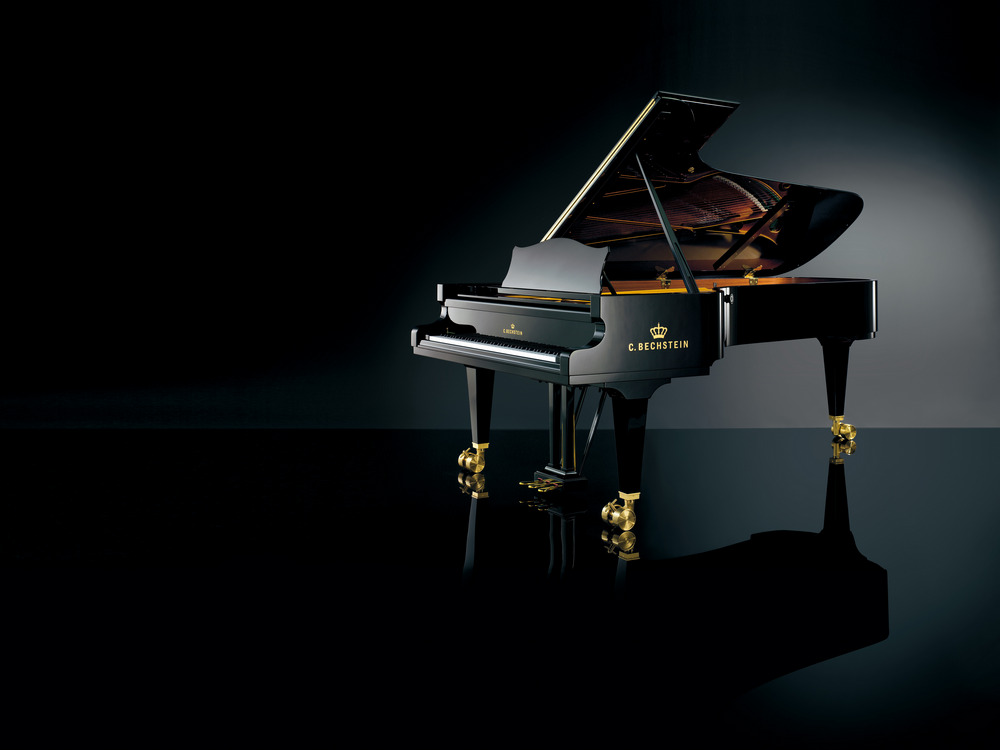 C. Bechstein Pianofortefabrik
Instruments
Unique worlds of sound require unique instruments.
C. Bech­stein Pianoforte­fab­rik, the mar­ket lead­ers in piano build­ing, com­bine tra­di­tion­al crafts­man­ship with trend­set­ting tech­nol­o­gy. Ten lines of the series ECO, VISION and UNIVERS assure per­fect machining.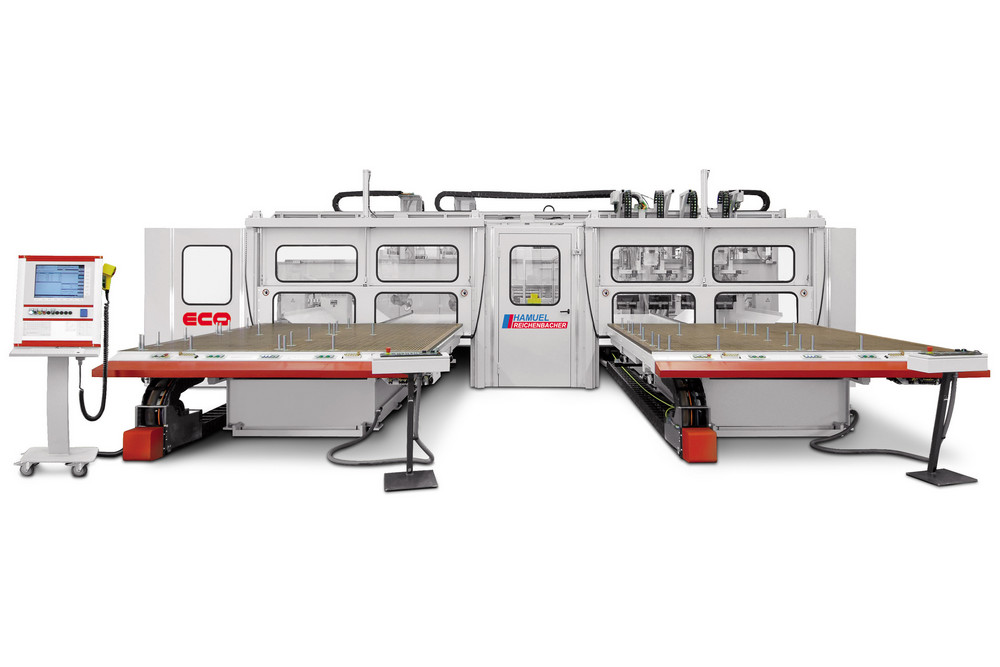 Any Questions?­
Contact us