Keep­ing an eye on the wish­es of our customers
The success of seven decades of company history proves us right: we always put the customer's wishes at the centre of our work. This is what makes us one of the leading companies in special machine construction to this day.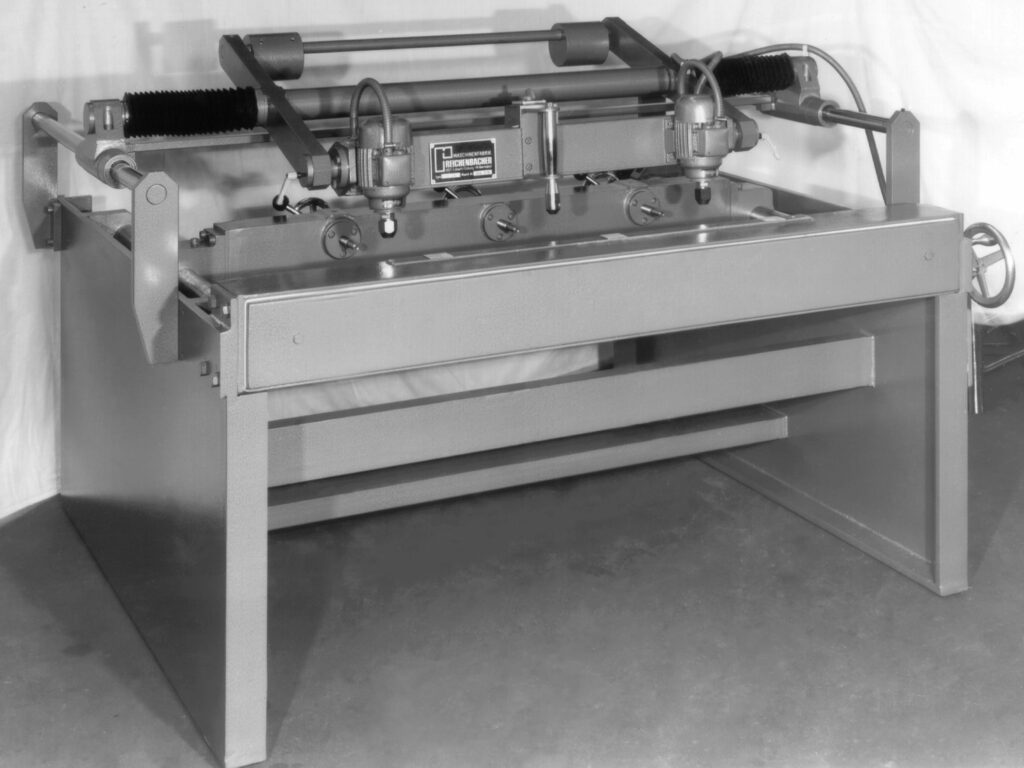 1955
The first prod­ucts are launched on the mar­ket: man­u­al­ly guid­ed sculpt­ing copy­ing machines rev­o­lu­tionise tra­di­tion­al carv­ing and make the name Reichen­bach­er known worldwide.